It's a Good Day to Code!
LUMA, a NEW programmable robot by Pitsco, is designed to make coding and robotics fun and approachable for ALL STUDENTS, no matter their background or interests.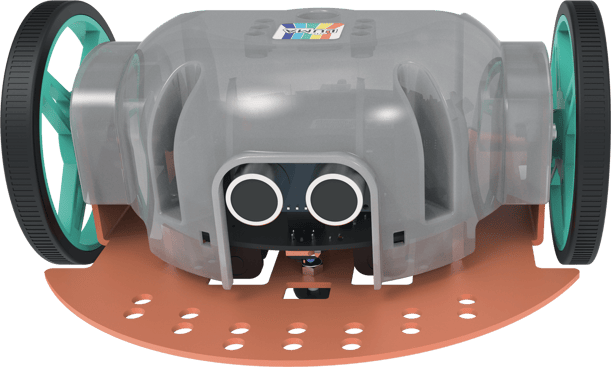 With LUMA, students explore and apply computer science skills through activities that connect to English, math, art, music, and more. The engaging curriculum features a cast of friendly professionals who work in careers not typically associated with computer science skills.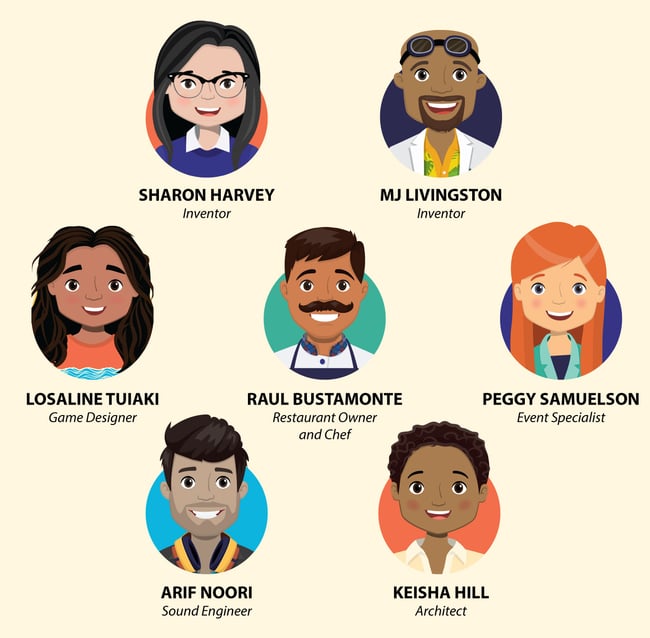 ILLUMINATING ADVENTURES
LUMA invites students to be active participants in the story, fostering engagement as they learn and develop computer science skills. Throughout the journey, students explore six different careers and learn about the usage of robotics across industries.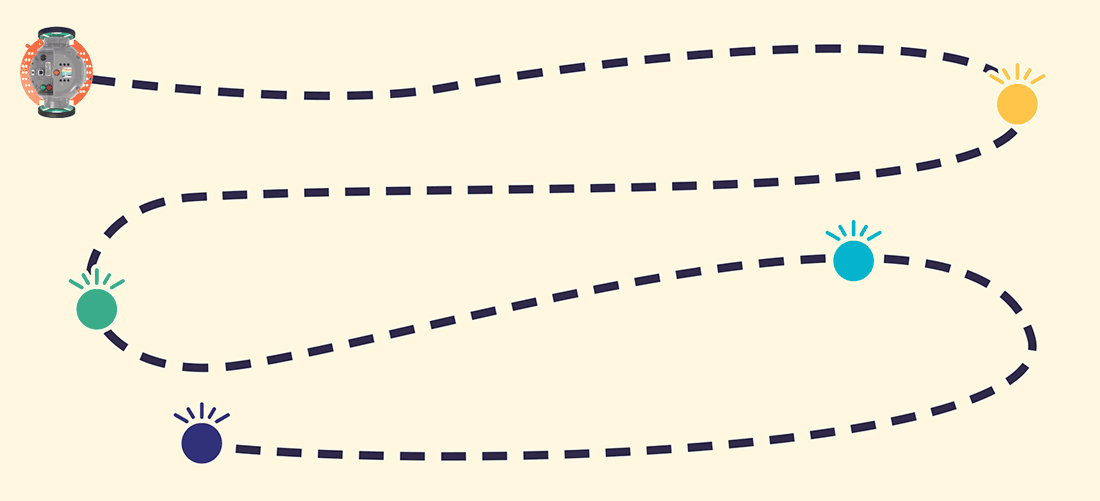 LIGHTING UP LEARNING
Recommended for Grades 4-6, this turnkey solution includes everything educators need to get students started coding.

LUMA is ready to program right out of the box with NO EXPERIENCE NEEDED for the teacher or student.

The interactive, web-based app and STUDENT-DRIVEN video content allows learners to take the wheel.

With up to 20 hours of CROSS-CURRICULAR, CSTA-aligned content, LUMA is a great fit for educators who want to incorporate coding into core subjects.

Included with LUMA are robust EDUCATOR RESOURCES including a teacher's guide, solution code, and a variety of PowerPoint lessons.